MEET THE TEAM
DEDICATED TO HELPING YOU ACHIEVE YOUR GOALS
INDUSTRY LEADERS HERE FOR YOU
MEET OUR TEAM
From Operations, Marketing, Advertising, and Design to Customer Care, Team Beyond 40 is all about helping our customers live a thriving life of abundance and health!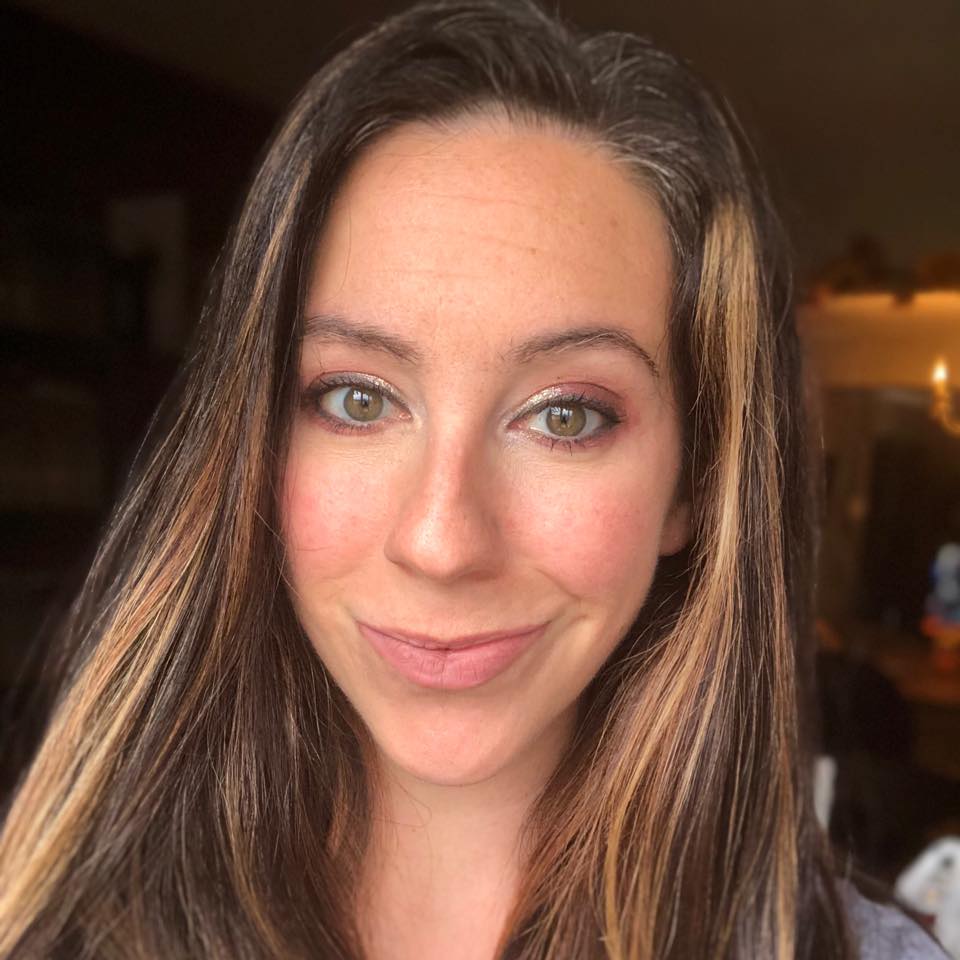 ANGELA STEC
As Business Manager for Beyond 40, Angela is the jack of all trades in the B40 family. Having started her journey with Shaun and Karen back in 2014 with their e-book company, Get Lean After 40, Angela helped build the organizational foundations for Beyond 40 in 2020 and continues to keep the day-to-day operations moving forward.
You could say her spirit animal is an Octopus - with her hands in all the Beyond 40 pots, she's a multitasker and organizer at heart.
In her spare time, Angela loves to experiment in the kitchen with her husband and daughter and often sends delicious baked goods to her co-workers. She is an avid runner, having completed multiple half marathons and one full marathon while raising money to fight against local human trafficking issues in her community.
Having battled with Polycystic Ovarian Syndrome and negative body image issues her entire life, it's always been difficult for Angela to lose weight. After working with Shaun and the Beyond 40 team and utilizing their products and programs, Angela has been able to maintain a healthy weight and still enjoy those baked goodies she loves to make with her daughter. She loves that through Beyond 40's products, she can help others to reach their health and wellness goals and experience the same peace and self-love she has found!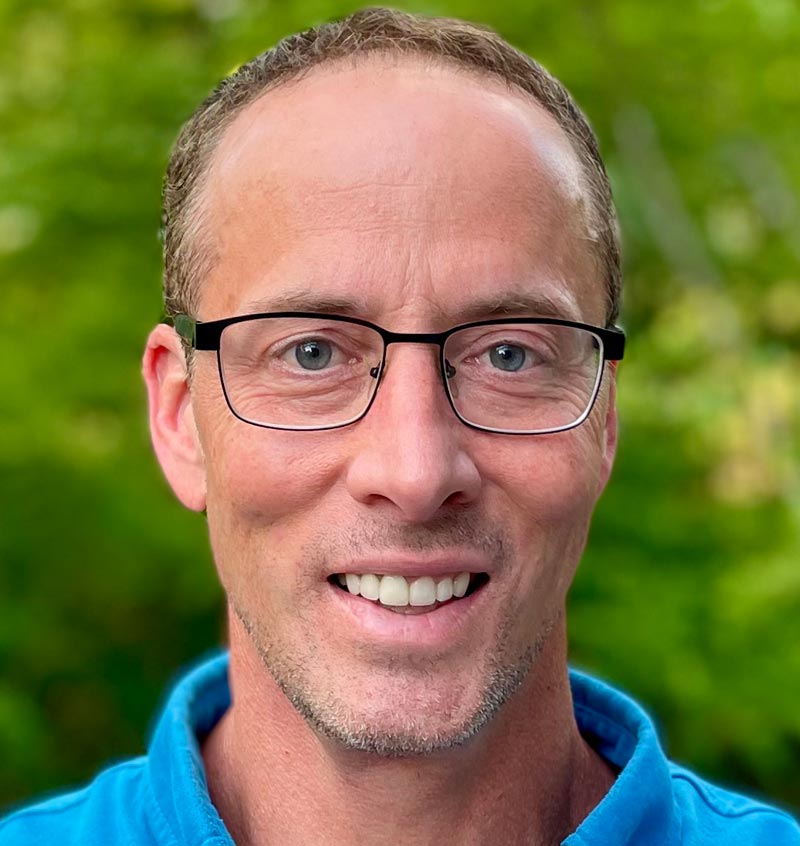 FORREST STROUD
Our Director of Technology, Forrest works hard behind the scenes to help ensure Beyond 40 customers always experience an efficient, easy-to-use ordering process and all front-end and backend technology systems hum right along for our B40 team members, partners, and customers.
In his spare time, Forrest is an avid obstacle course racer and trail runner, and enjoys races and adventures with his wife Karen and their six children. He enjoys nature and exercise in all forms, particularly running, biking, swimming and hiking. In 2014, Forrest lost 20 pounds while discovering obstacle course racing, and he's now competed in more than 100 OCR races. He also earned the rare Spartan Delta after conquering the Spartan Trifecta, Hurricane Heat 4-hour and 12-hour events, and the killer 66-hour Agoge survival trial!
Forrest is committed to helping others discover and pursue their True North, learn how to strike the ideal balance between professional and personal life, and experience how exercise, nutrition and healthy living habits help us all achieve the happiest, best possible version of ourselves.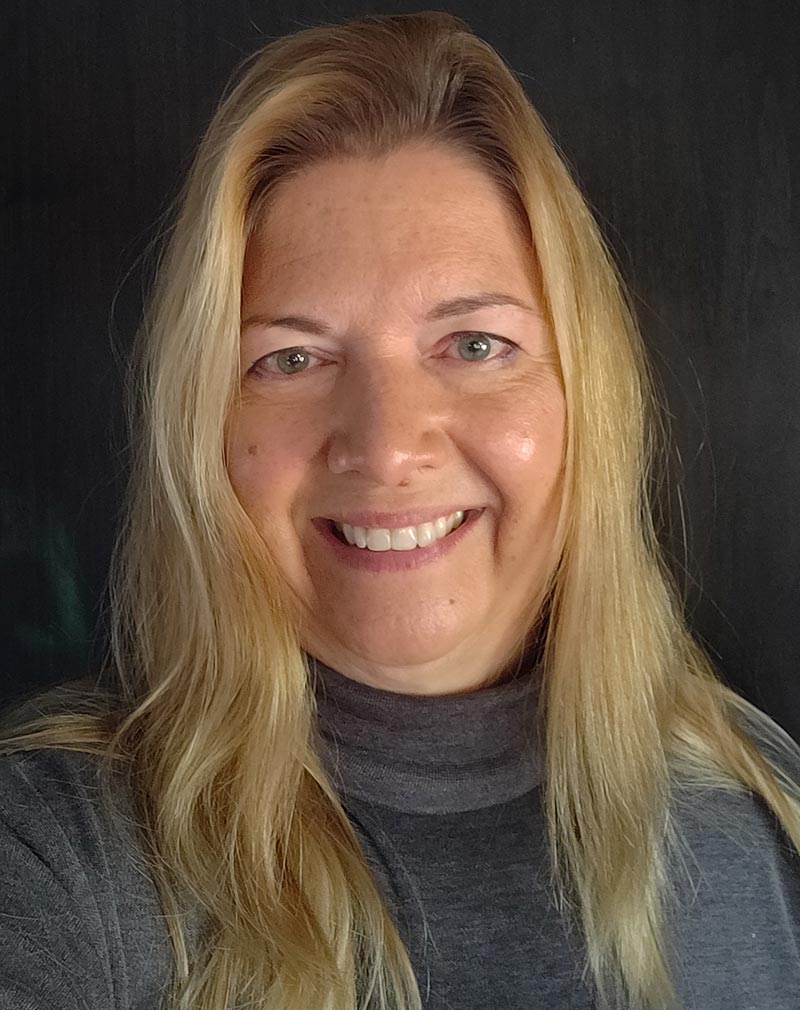 CONNIE WEST
Connie has been on the Technology team for Beyond 40 and Get Lean After 40 since 2017 and a customer since 2014. She enjoys personal development which is one of the things that drew her to the company. "It's just such a positive upbeat environment to work in!"
She and her husband stay active hiking with their dogs, fishing and team roping cattle. Connie's background is in direct marketing, statistical analytics and training. Growing up in OH, she developed mid-western values but currently splits her time between Colorado and Arizona.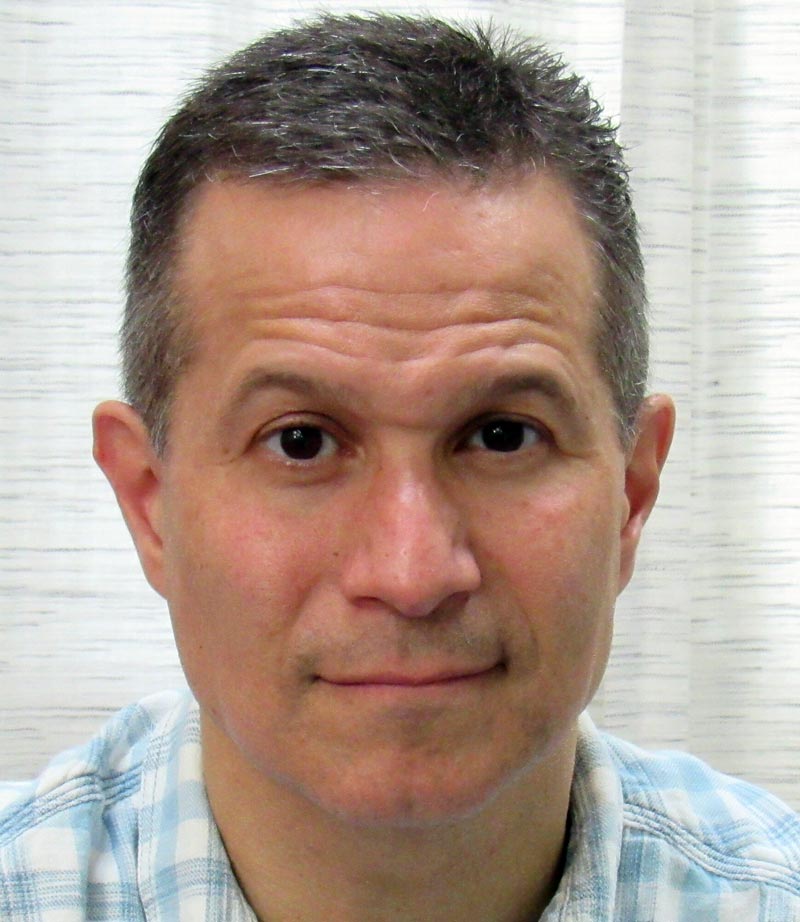 RICH CIRMINIELLO
Rich is the Affiliate, SMS and Email Marketing Manager, spreading the word how Beyond 40 products are improving people's lives every day. He's a graduate of Seton Hall University and has a Masters Degree in business.
After two decades as a broadcast journalist covering college sports, he was looking for an innovative, tight-knit company that shared his passion for health, fitness and maintaining peak physical performance at every stage of life. And that's exactly what he found at Beyond 40 when he joined the team in 2018.
In his free time, Rich likes to watch documentaries, play tennis with his young adult children and enjoy all the outdoor trappings of coastal living.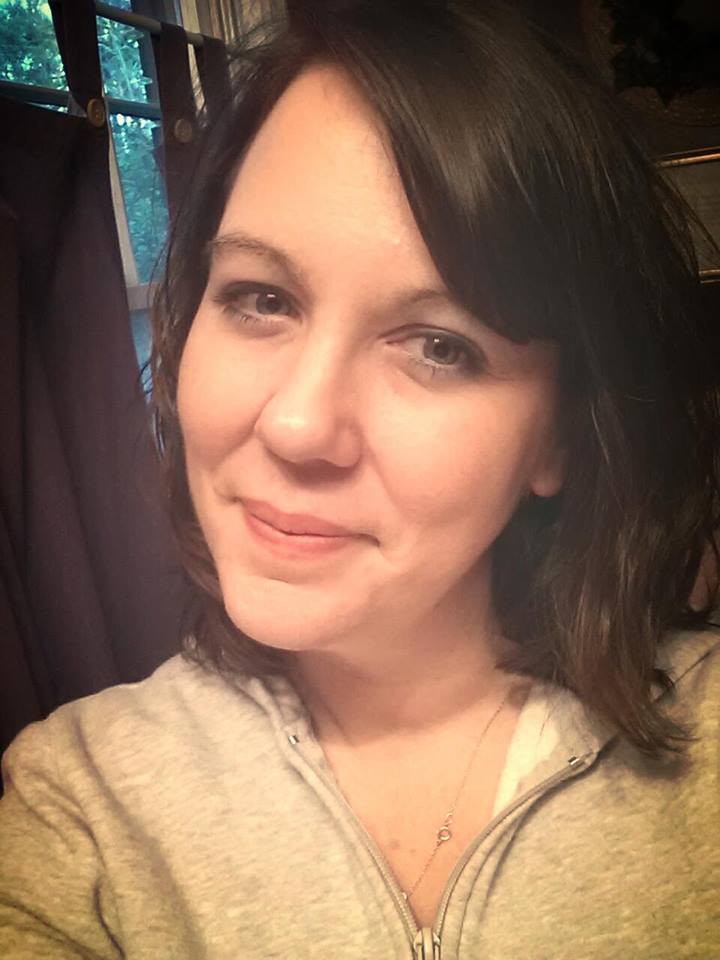 JULIE FICEK
Julie Ficek is the Email Marketing Operations Specialist here at Beyond 40. She's been with Beyond 40 for almost four years. After 13 years of working full-time in marketing for multi-million dollar cable companies, she was delighted to trade in her cubicle to work part-time for our team and be able to spend more time with her family.
When Julie is not working for us or spending time with her husband and eight-year old twins, you can find her playing the piano for her church. Because of her hectic schedule she appreciates and embraces Beyond 40's time-saving programs for health and wellness.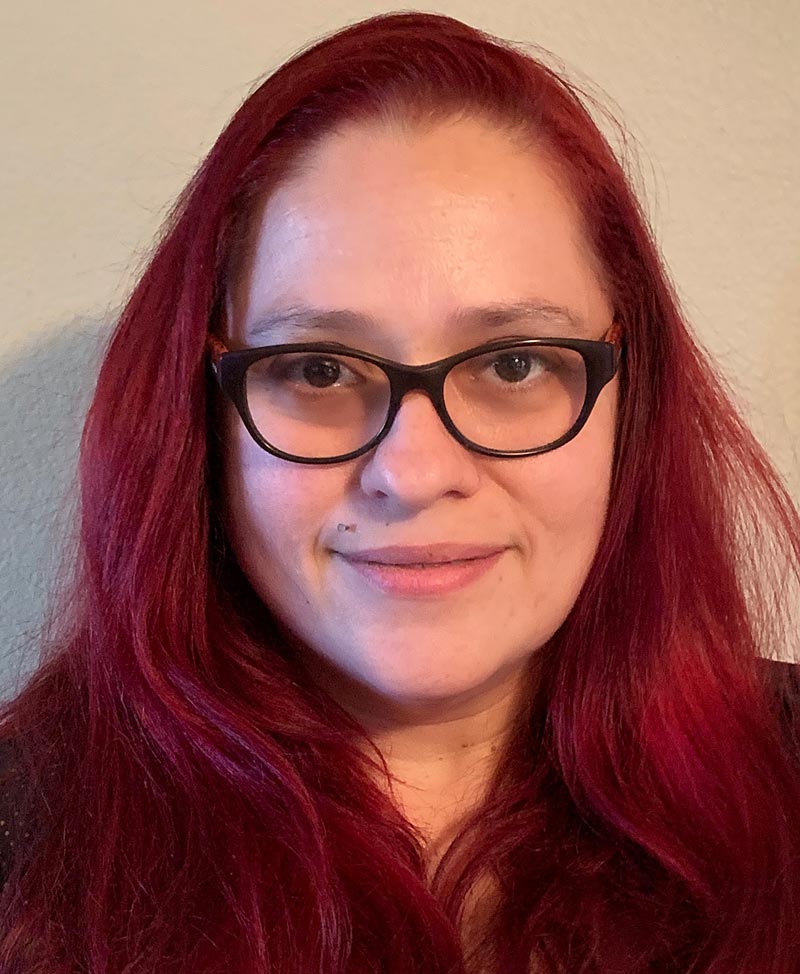 AUDREY BAYZE
Audrey was born and raised in Southern California. She is our Customer Support Lead and has been with the team since 2016. Fitness is a passion of hers, especially exercise physiology. She loves working with people of all walks of life, and resolving customers' issues is her specialty whether it is related to concerns about orders or community members needing fitness tips and advice.
Audrey graduated from CSUF with a degree in Kinesiology with an emphasis on the elite athlete and sport studies. She is currently pursuing her Master's degree in Kinesiology in Coaching and Facilities Administration. After a knee injury of her own, she has also focused on studying and implementing exercise modifications so others with physical limitations but the same passion for fitness can also focus on meeting their goals.
In her spare time, Audrey enjoys working out at the gym or outdoors. She is married and has 4 children with whom she enjoys exercising, traveling, and spending as much time as possible with.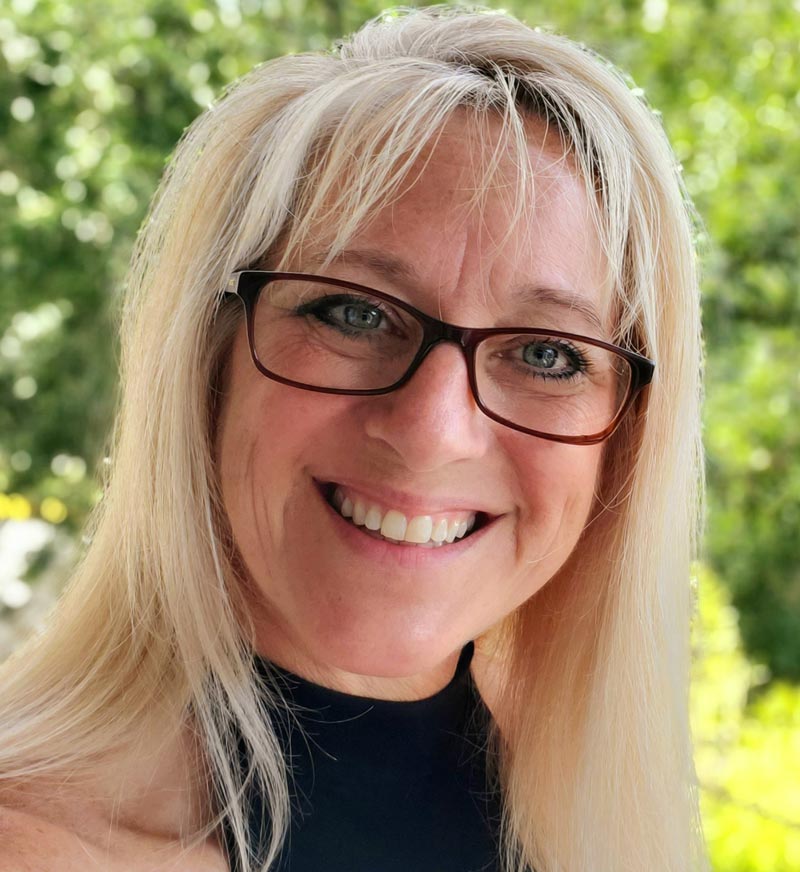 TERRILL SYDNES
Terrill oversees our organic social media and our coaching departments. She grew up in Iowa and currently resides in Florida but will always be an Iowa girl at heart. She has a deep love for fitness and nutrition and has been in the industry for nearly 20 years doing everything from nutrition coaching, personal training, managing fitness centers and coaching volleyball. Terrill loves working here at Beyond 40 because she feels our true intention of helping people become, and continue to be, healthy and strong matches her genuine love for people.
ASTRID ASO
Astrid works as an Operations Assistant at Beyond40 and lives on the other side of the world. She's been with the team for the last four years. Even though she is thousands of miles away from the rest of the team, the bond between each team member is strong like a second family.
"Everyone loves to help each other in any way they can and you can talk to anyone about anything under the sun."
Astrid enjoys going to the beach with her 2 dogs and spends most of her time cooking local recipes.
"At Beyond40, not only do you get to improve your health, you also create good relationships with everyone!"