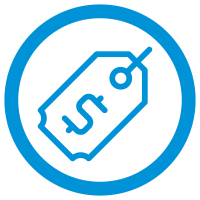 15% Off Every Order
With the Beyond Savings Club, get at least 15% off every order as long as you're a member.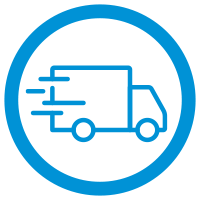 Guaranteed Delivery
You'll automatically receive your order around the same time every month.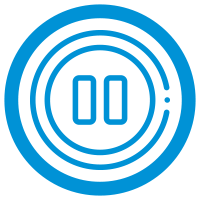 Make Changes Any Time
Modify, switch billing cycles or cancel your subscription online at ANY time.